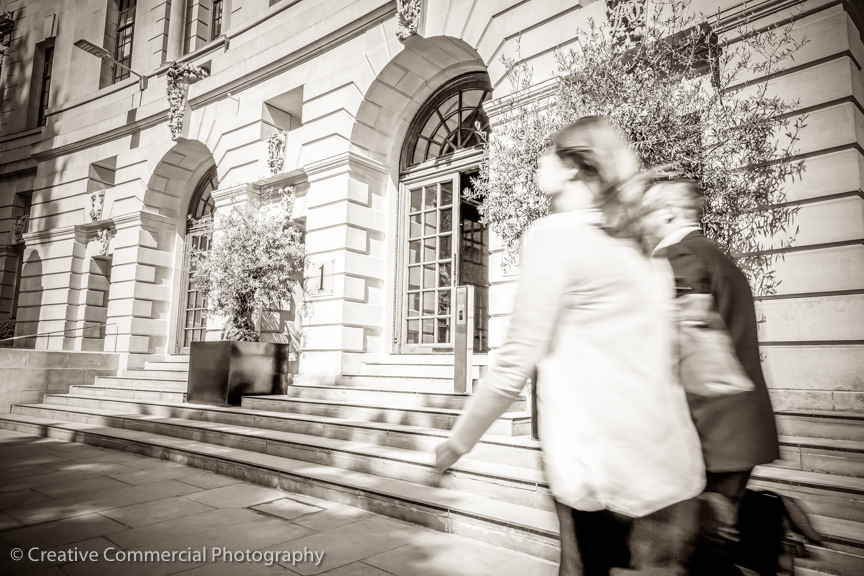 We are delighted to announce that AIS BMS have been promoted to Preferred Supplier Status with CBRE GWS.
"Through their continued efforts to deliver outstanding, responsive service to CBRE GWS across a number of our clients sites, along with resounding endorsements from our Contract Managers that work with them, we are delighted to appoint AIS BMS to our premier tier of suppliers, that of Preferred Supplier. We are looking forward to an enhanced, deeper relationship with a supplier that clearly cares about service delivery and our values."
Graeme Sephton – CBRE GWS
"Our key strategy to provide the best levels of service in the BEMS industry, aligned to the needs of our clients clearly means CBRE GWS have seen they can depend on AIS BMS. I'm delighted that the efforts of the whole team at AIS BMS has been recognised by CBRE GWS. We are honoured by this appointment and will do everything we can to live up to and exceed the expectations of this new level of our relationship."
Mike Witchell Managing Director – AIS BMS
Best in class
Contact AIS BMS now to find out how our award winning team can help you effectively manage your buildings through our best in class BEMS maintenance and energy reduction solutions.