We provide a dedicated and experienced team who support our clients' day to day requirements and our core business operations.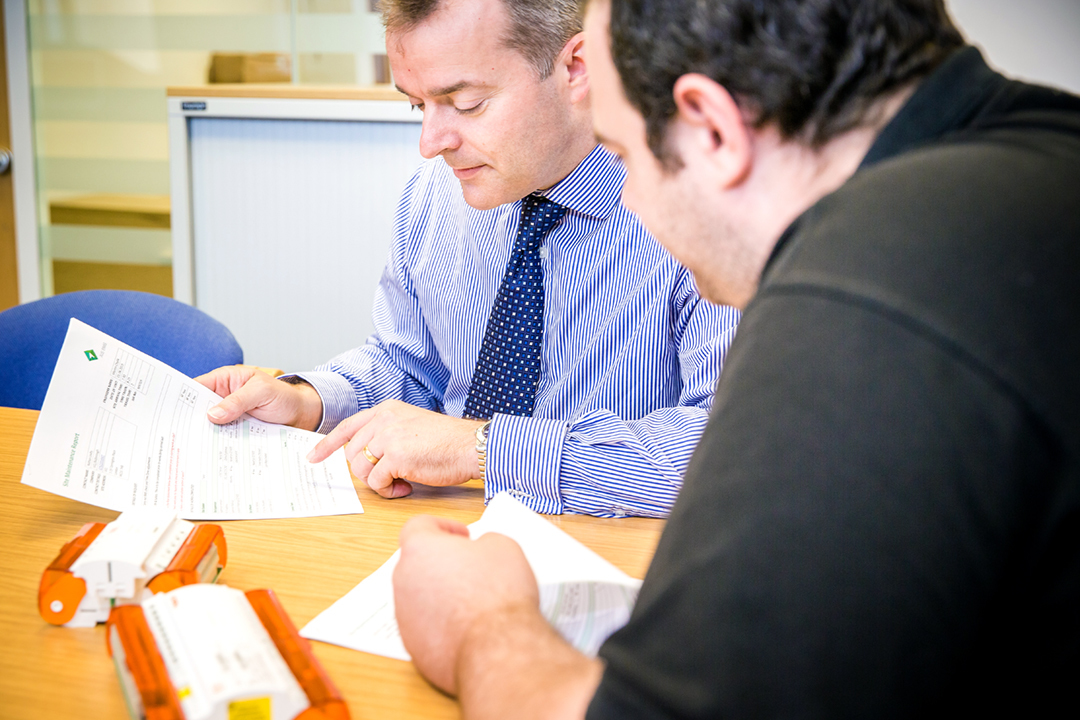 Our support team deploys a class CAFM system (FSI Concept Evolution) which allows the accurate allocation of engineering resources to your sites, timely reporting of task completion and up-to-date information relating asset status and service contract performance KPI's.

They provide routine communication for our clients and are the hub for all call out requests. They are able to promptly allocate emergency call outs to our engineers with the relevant skills and experience to respond swiftly and efficiently.
We ensure the robust service we deliver is maintained by cross training our team to guarantee continuity of service throughout the business.
Our team regularly meet with our clients face-to-face which ensures strong relationships and a deeper understanding our clients business and unique needs.