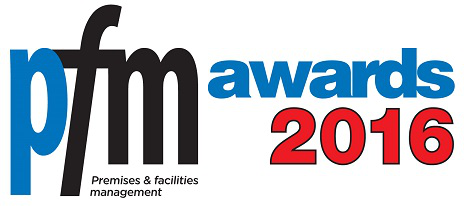 AIS BMS are pleased to announce that they have been selected as finalists in the PFM Awards 2016 for the Partner in Sustainability category.
The PFM Awards recognise the excellent achievements that has been accomplished in the FM industry throughout the year. The winners will be announced at the 2016 awards ceremony which will be held in November at The Brewery, Chiswell Street in London.
Following on from the success as in the BCIA Awards back in May, AIS BMS decided to submit the Dashwood House pilot scheme with NG Bailey into the PFM awards.
Mike Witchell, Managing Director commented 'We are thrilled by this news that our submission has been narrowed down to the final three for the Partners in Sustainability award. It demonstrates the commitment to our partners and also our dedication to sustainability.'