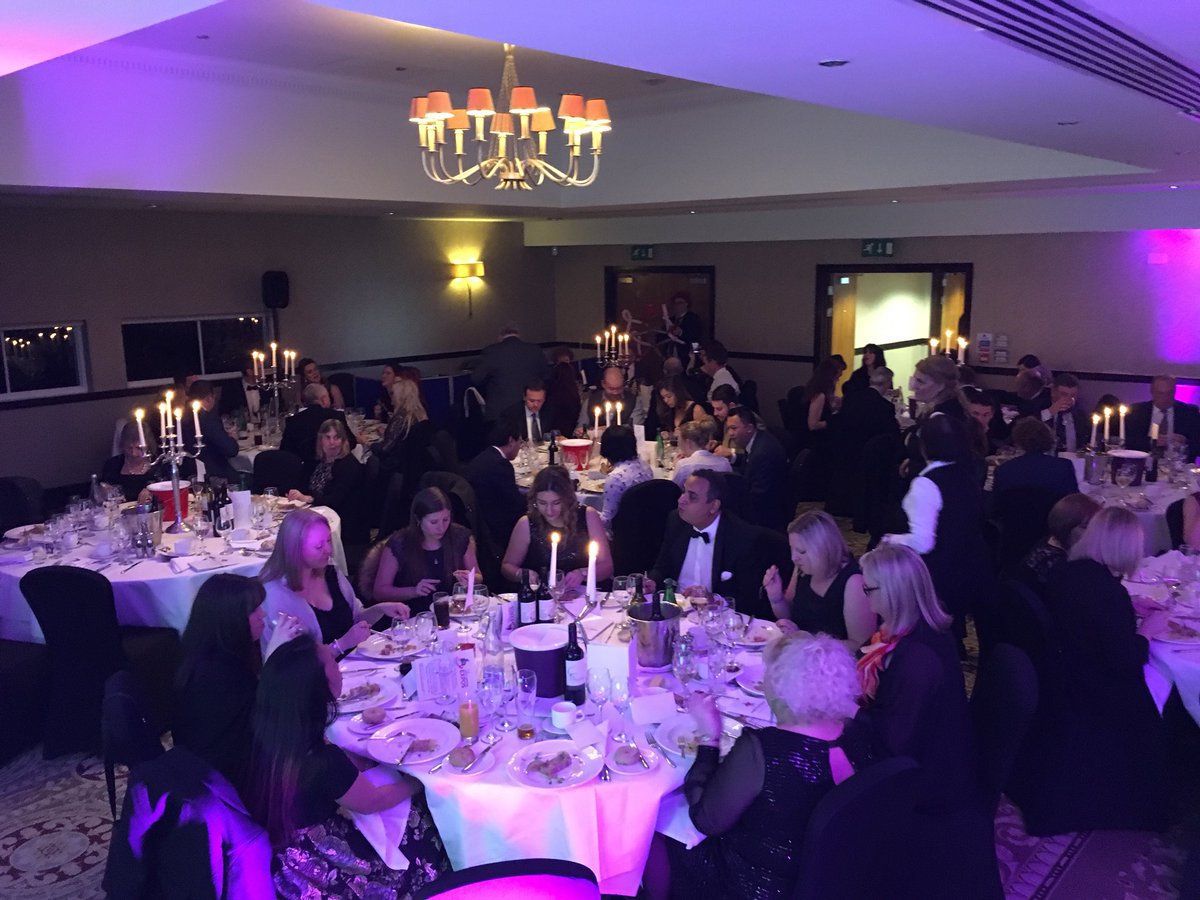 Well done to Acorn Engineering Group who have received their first award of 2018!
On Wednesday 31st January, the Thames Valley Business and Community Awards ceremony was held at the The Macdonald Berystede Hotel & Spa in Ascot.
Over 250 guests from a wide range of local businesses in the Thames Valley area attended the evening. The black tie event started at 7pm with a champagne reception and the evening was hosted by Mary Flavell.
The guests were entertained by a three course meal and entertainment from Tiny Tina Turner and her band.
The awards, which were to recognize businesses, charities, and individuals that have made an outstanding contribution in the region, were then presented.
And last but not least, Acorn Engineering Group were announced as winners of the Business of the Year award. This is a fantastic achievement and a brilliant start to the year for the company.
Jon Coiley, Managing Director commented 'This is fantastic news for us, as a company based in Slough, it is great to be recognised by the Thames Valley and that we are delivering a fantastic service for our clients. As we focus on growing in the area, we have this accolade to support and endorse our campaign.'