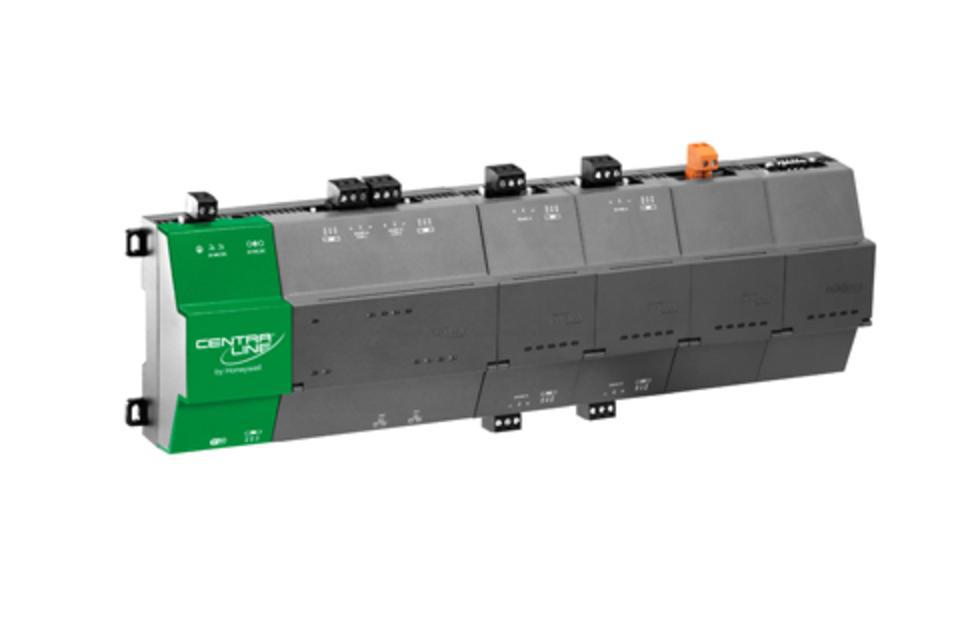 AIS BMS proudly support a number of the leading building controls and automation products. This week's spotlight shines on Centraline by Honeywell.
"Today's markets are therefore moving towards integrated BMS solutions. CentraLine with its Niagara-based BMS system uses modern IoT technologies to provide significant value add to the customers through cross-system integration. The benefits extend beyond just the management of energy while providing comfortable indoor conditions."

AIS BMS are able to supply, install, maintain and upgrade any generation of Centraline Controls products with our manufacturer trained and certified engineering team.
"We have a long standing association with AIS BMS and have no hesitation in putting them forward to clients looking for excellence in service, maintenance and energy solutions."
Johnny Fever, Account manager – South, Centraline
Click here to find out more about Centraline Controls.

If you have a Centraline building energy management system in your building then you need to be talking to the best service provider, AIS BMS.