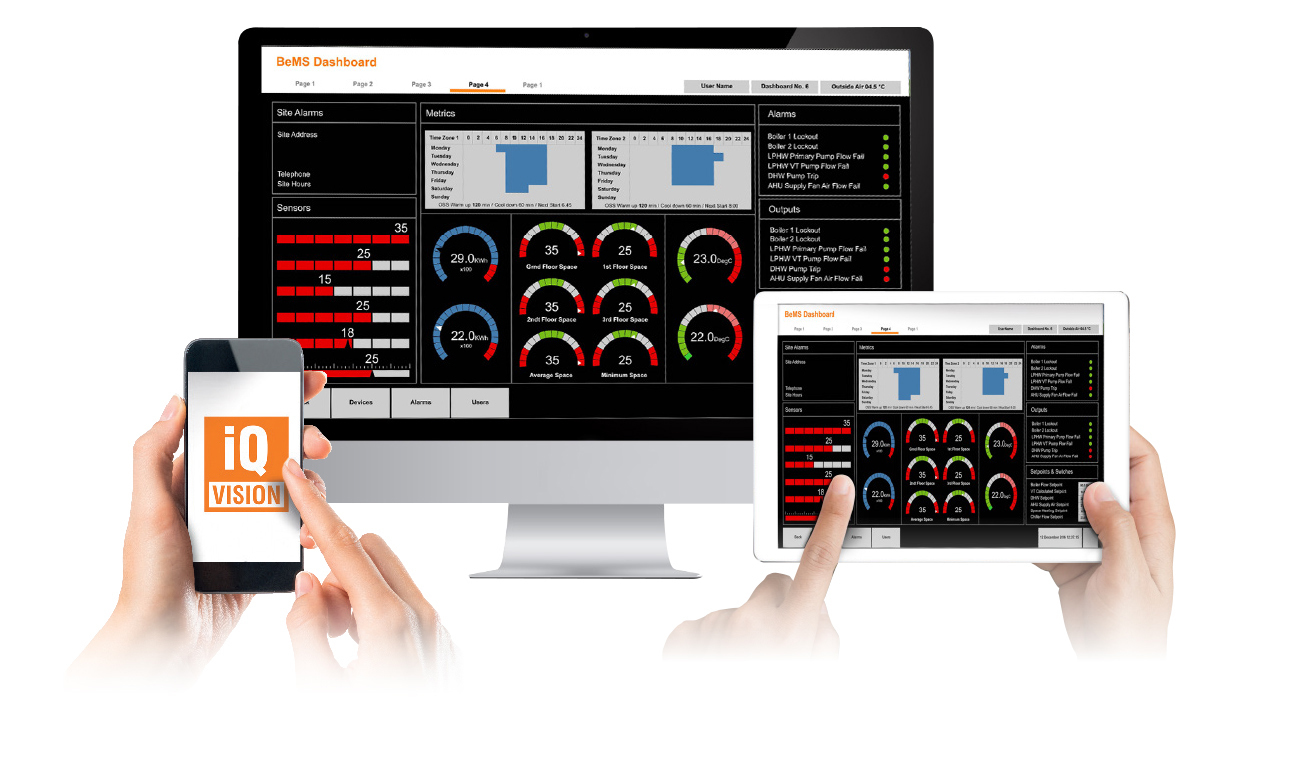 AIS BMS proudly support a number of the leading building controls and automation products. This week's AIS BMS capability spotlight shines on Trend Control Systems.
"Trend is one of the world's leading Building Energy Management Systems manufacturers, with a worldwide distribution and support network covering over 50 countries. Its fully integrated control solutions are able to meet the most complex requirements of modern buildings. Founded in 1980, Trend continues to design and manufacture in the UK and has undergone rapid and consistent growth. Through close control and monitoring of heating, ventilation, air conditioning and other building services, Trend systems are able to minimise energy consumption and maintain consistently comfortable conditions – as well as bringing other key benefits such as lower plant maintenance costs. With a Global focus on Energy and CO2 emissions, the Trend system is well suited to provide ongoing monitoring of energy consumption and environmental conditions, allowing for optimisation of plant operation and a potential reduction in associated energy costs whilst ensuring that comfort conditions are maintained".

AIS BMS are able to supply, install, maintain and upgrade any generation of Trend Controls products with our manufacturer trained and "Trend Expert" certified engineering team.
"Trend Control Systems has a long and strong relationship with AIS BMS. Qualified as one of our premier partners, a Trend Technology Centre (TTC), AIS BMS demonstrate they can meet defined high standards of workmanship, contract management, documentation and quality control. We have no hesitation in putting endorsing AIS BMS' name forward when talking to clients who are looking for the highest possible standards of service, installation and energy reduction works for their Trend BEMS systems".
Nigel Cousens - Business Development Manager - Trend Control Systems.
Click here to find out more about Trend Control Systems.

If you have a Trend building energy management system in your building then you need to be talking to the best service provider, AIS BMS.