Industry leading 24 hour reporting provides you with the information you need when you need it.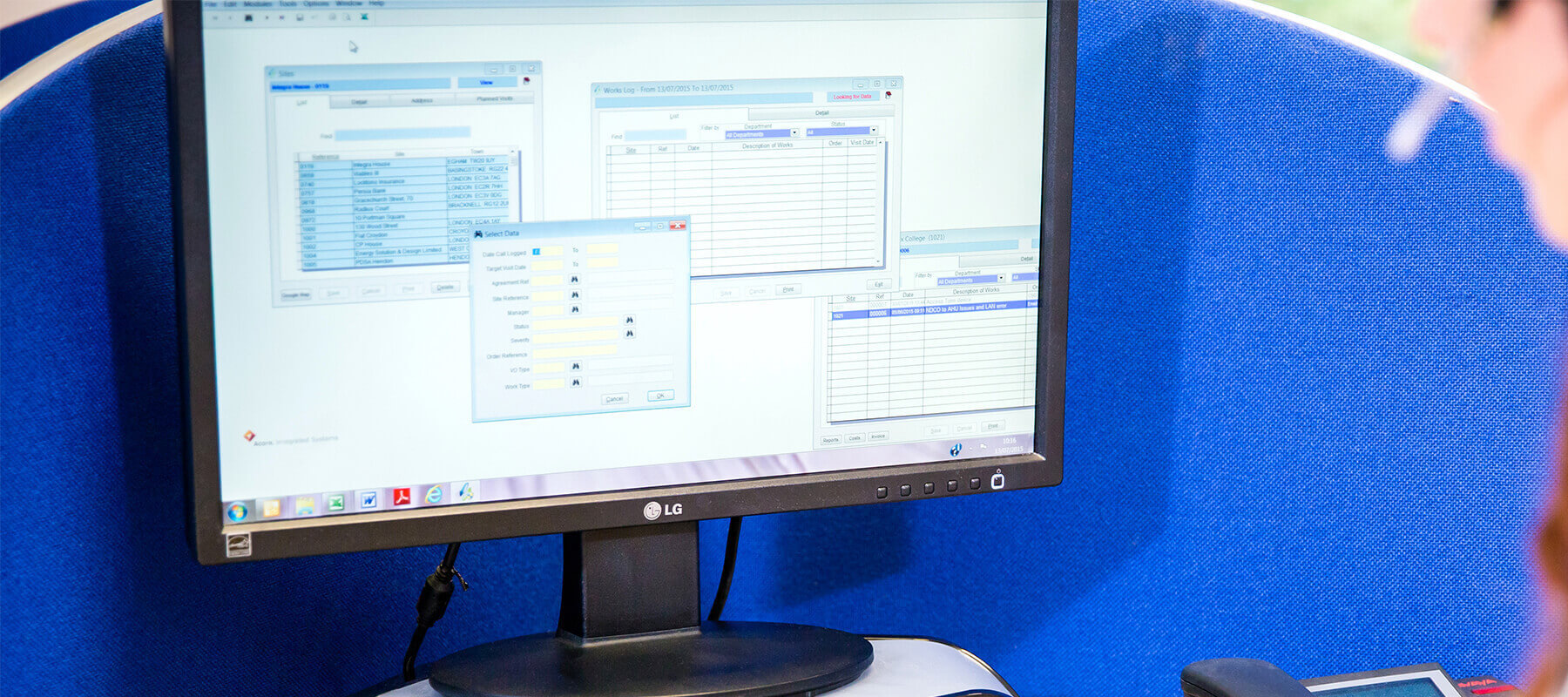 We aim to deliver detailed reports within 24 hours of a service visit or emergency call out with comprehensive information about the works conducted. You can rely on us to keep you updated on the services carried out in your buildings, which means you are able to provide rapid, high quality information to your clients.
We can also provide quotations for remedial works within a 24 hour timescale. We will ensure you are equipped with all the required information you need to make informed decisions and guide your clients in the continued operation of their buildings.
Bespoke CAFM System
We use an in house CAFM system which has been custom developed to enable us to respond more effectively to our clients' needs. This flexible and intuitive system provides comprehensive capabilities for the planning, delivery and reporting of our services.